We're From The Corner, FTC Boxing for short, and we're all about boxing and combat sports from around the world, whether it's for competition or fitness.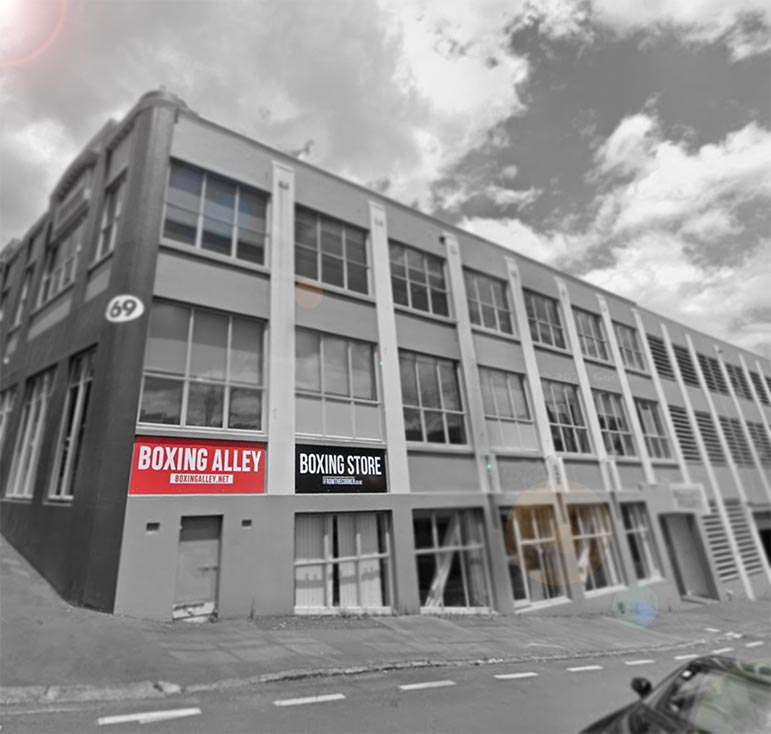 AUCKLAND STORE
Monday to Friday : 5.00pm to 7.30pm
Located at Boxing Alley, Ground Floor, 65 Parnell Rise. Ample parking available. Chat with us below.
SEE WHAT'S IN STOCK